Sweeteners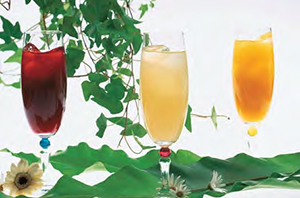 Corn Sugars
Corn Sugars are mixtures of fructose and glucose. They can be suitably used in the processing of cold soft drinks, bread, snacks, ice cream and sorbets, and pickled vegetables and for the flavoring of foods.
Sanmalt-S / Oligotose
Sanmalt-S is a high-purity crystalline maltose. Oligotose is a maltotriose-rich syrup that has good solubility and low sweetness. They keep water very much, so can increase the shelf life of various foods such as Japanese-style confectionary.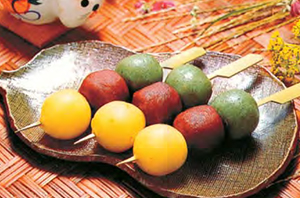 Sandec Series
Sandec, a highly purified dextrin, is produced by the enzymatic conversion of starch, followed by refining and spray drying.
It easily dissolves in water forming a low-viscosity solution. It is used as a bulking agent for powdered flavoring and as a thickener, extender, and glazing agent in foods.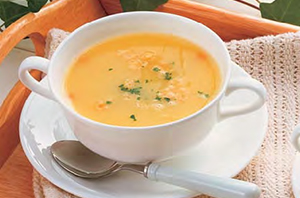 E Syrup / MS Syrup
E Syrup and MS Syrup are maltose-rich syrups that have low sweetness. They can be used for candy, ice cream, jelly and preserve etc. The viscosity of MS Syrup is lower than that of E Syrup. MS Syrup is clear taste and E Syrup is rich taste sweetener.